8RX 310 Four-Track Tractor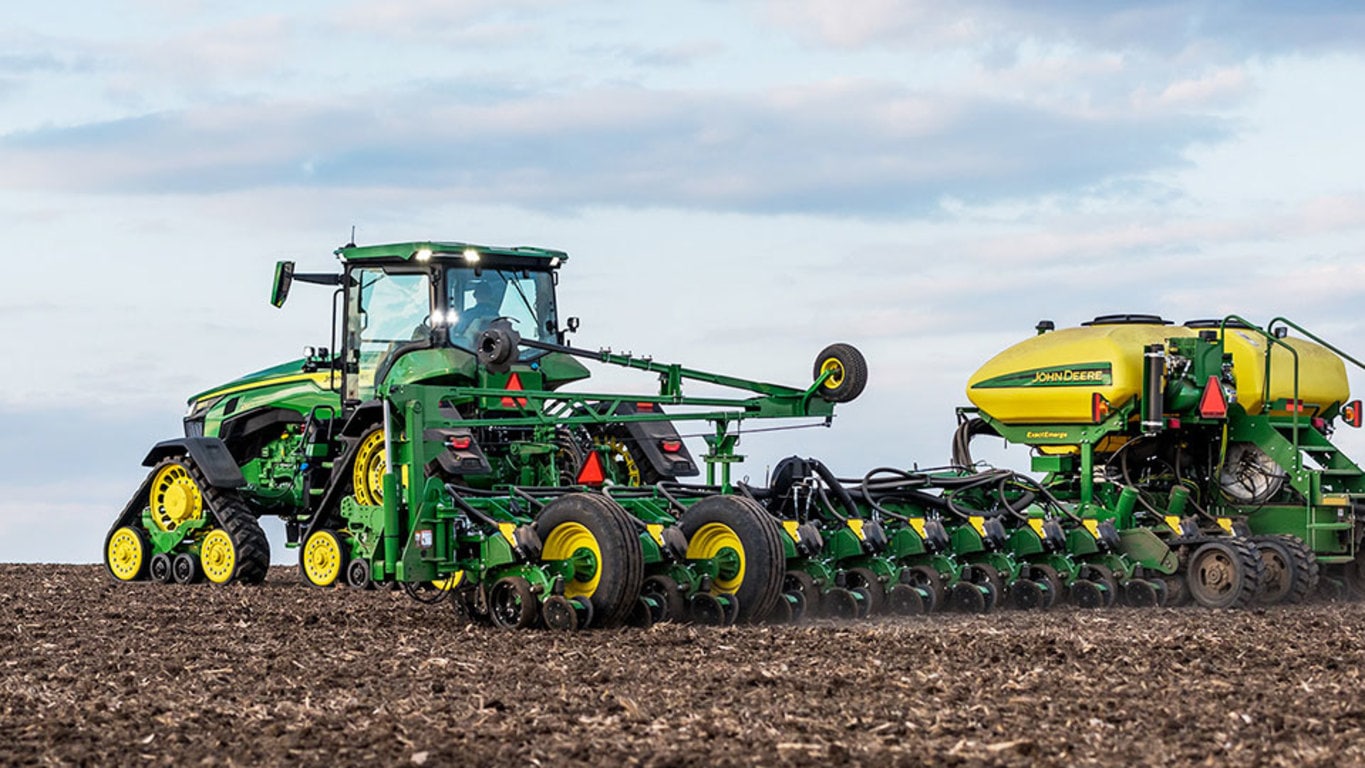 8RX 310
Four-Track Tractor
Engine hp: 341 Max | 310 hp Rated
Integrated intelligence with AutoTrac™, StarFire™ receiver and more
Choice of e23™ PowerShift or Infinitely Variable Transmission (IVT™)
Track width options: 16.5-in., 18-in., 24-in. and 30-in.
Disclaimer:
Some of the Product information and offers on this site are sourced from overseas and may not be available in Australia at present. For clarification please contact your nearest branch of Peel Valley Machinery.